MadgeTech Data Logging Solutions
MadgeTech Solutions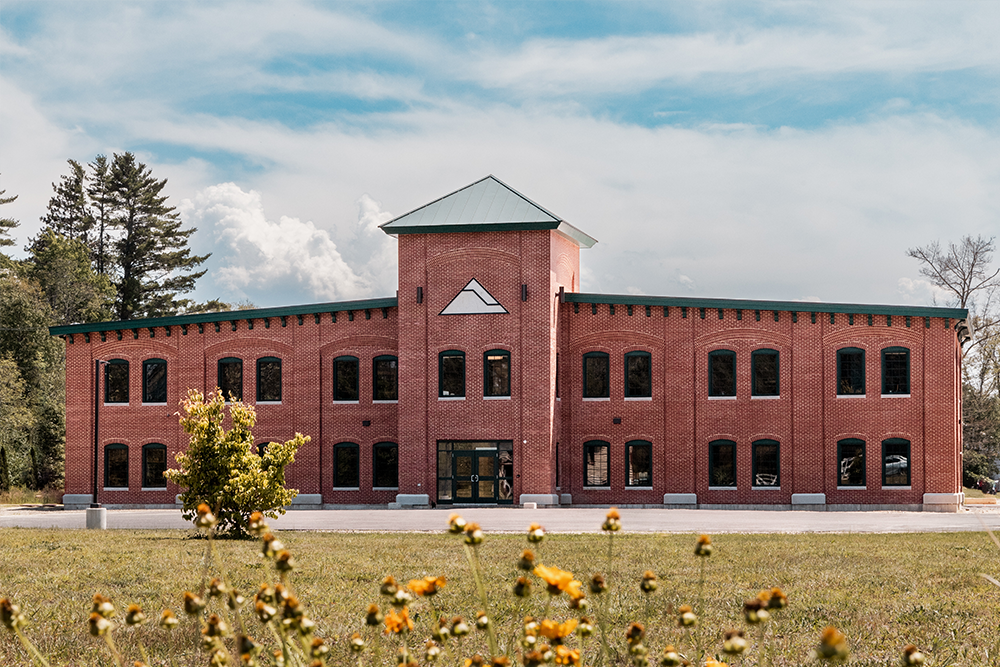 The MadgeTech Advantage
Companies big and small trust MadgeTech to protect their product and provide validation needed for compliance and quality control. We don't just build data loggers, we provide peace of mind.
Learn More

25+ Years
of Experience

ISO 9001
Accredited

Top Service
Unsurpassed customer service

100+ Distributors
Worldwide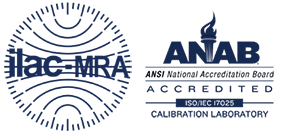 ISO17025
Accredited Calibration
Determining Shelf Life and Stability of Food
Food storage methods have evolved significantly over the last hundred years, and with good reason. The shift was made from the ice box to the electric refrigerator and foods started being processed and sold in vacuum sealed packages to retain their integrity. Even with all of these advancements, food still goes bad; it grows mold, becomes stale or simply loses freshness qualities. Although some of these problems appear to be cosmetic, the damage goes much deeper and can pose health and safety concerns when ingested. For this reason, the FDA requires all processed food to have an expiration date. Depending on the product, the date could be months or even years in the future. There are many environmental parameters such as proper temperature or humidity levels, that impact the rate at which degradation occurs.... Read More >
Sign up for our
Mailing List
Be the first to get all the latest news and information!