MadgeTech Data Logging Solutions
MadgeTech Solutions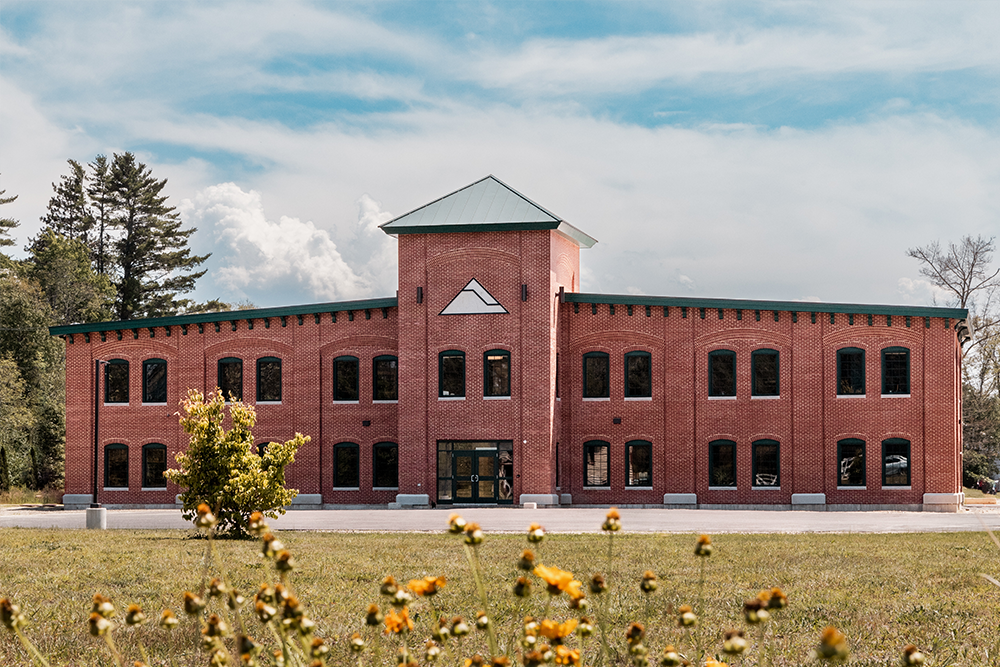 The MadgeTech Advantage
Companies big and small trust MadgeTech to protect their product and provide validation needed for compliance and quality control. We don't just build data loggers, we provide peace of mind.
Learn More

25+ Years
of Experience

ISO 9001
Accredited

Top Service
Unsurpassed customer service

100+ Distributors
Worldwide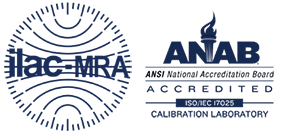 ISO17025
Accredited Calibration
Understanding Parametric Release
The term "parametric release" is commonly used when referring to sterility assurance; however, it is often misinterpreted. Let's take a look at what parametric release is and how data loggers play an integral part in product validation.... Read More >
Sign up for our
Mailing List
Be the first to get all the latest news and information!